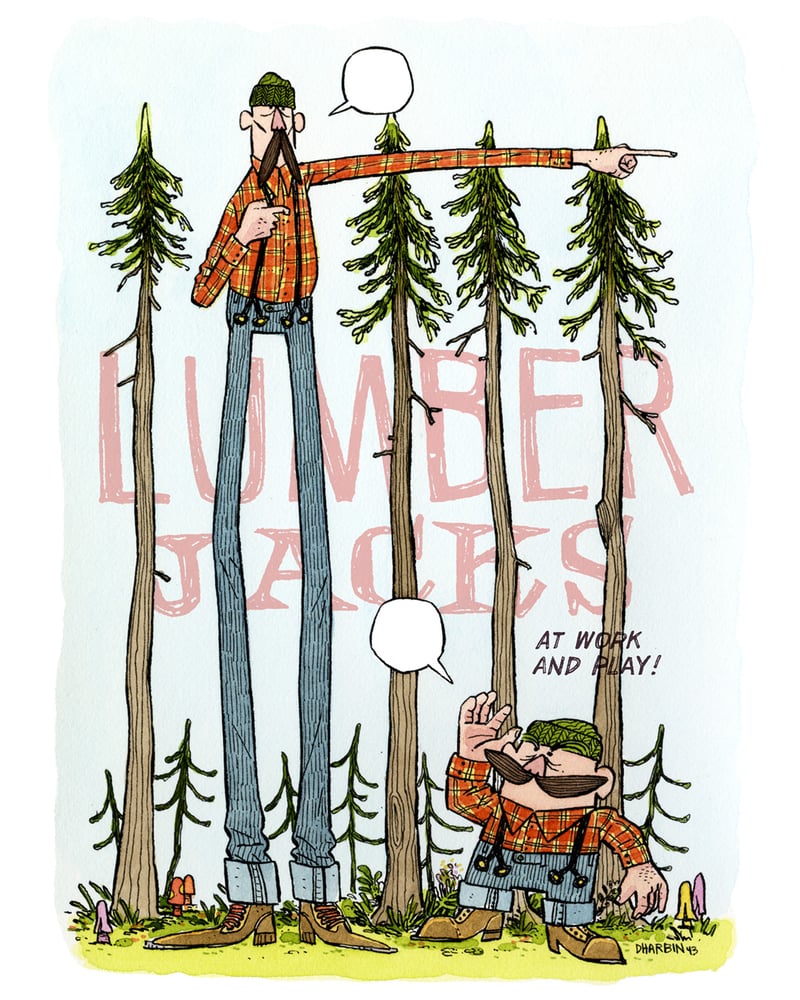 LUMBERJACKS: At Work And Play!
(Sold Out)
$
5.00
A 36-page b&w collection of ink lumberjacks, including numerous character studies for a (one day, by God) Paul Bunyan book I've been planning for a billion years. Many ridiculous, lumpy dummies to be found, as well as their cheerful woodland companions, who all seem totally on board for some reason. NOTE that this is a preorder (I'm still printing and folding and stapling and trimming and so forth). Books will begin shipping around October 1st.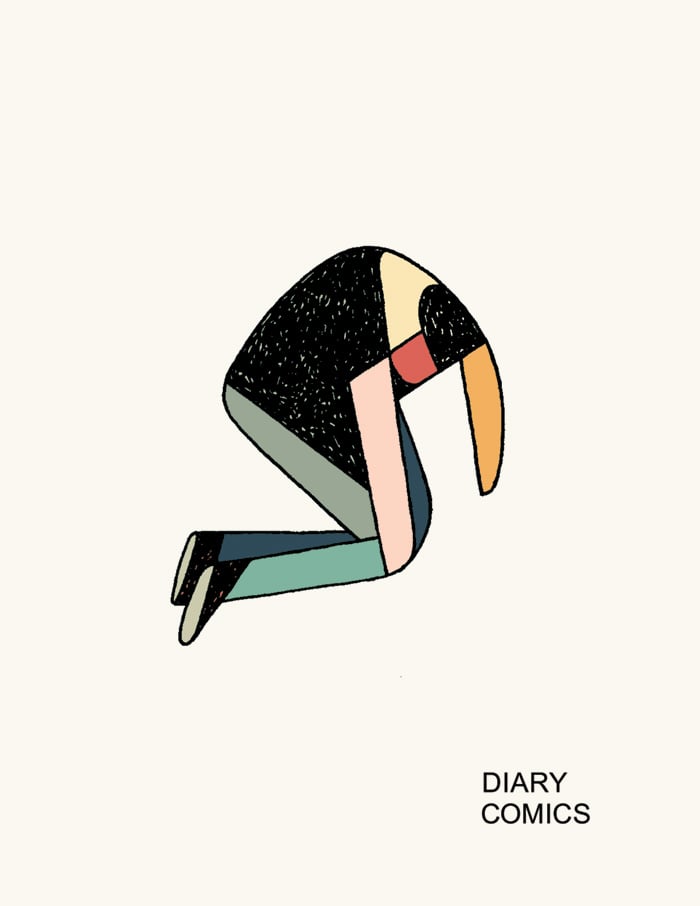 DIARY COMICS #5
(Sold Out)
$
5.00
4.25" x 5.5", hand published and assembled
color covers with 44 page black and white interior
Collecting diary strips dating from 2015 through May 2016.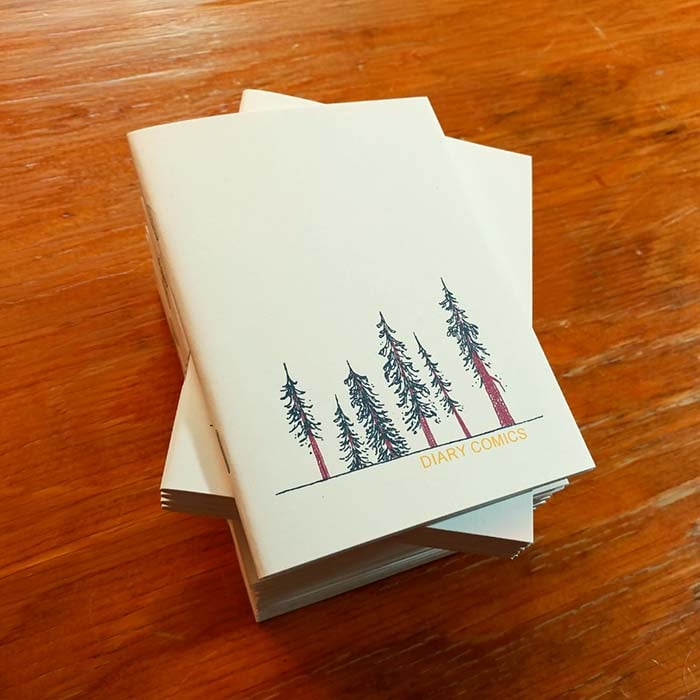 DIARY COMICS #6
(Sold Out)
$
5.00
The sixth volume of my diary comics, and obvs the best one yet. Contains comics from May 2016 to April 2017, including the long story "Small Enough," which takes up most of the book.
4.125" x 5.5"
56 pages b&w with color covers
printed and assembled by me with the generous assistance of Koyama Press.